Comfort care is defined as a patient care plan that is focused on symptom control, pain relief, and quality of life. It is typically administered to patients who have already been hospitalized several times, with further medical treatment unlikely to change matters. Comfort care takes the form of hospice care and palliative care.
The National Institute on aging considers comfort care, "an essential part of medical care at the end of life." According to the institute, people who are dying or suffering from a serious illness need care in four areas: physical comfort, mental and emotional needs, spiritual issues, and physical tasks.
Patient discomfort can be attributed to a variety of problems, such as:
Pain
Breathing problems
Skin irritation
Digestive problems
Temperature sensitivity
Fatigue
How long can comfort care be provided?
Many people want to know how long comfort care can be provided. According to the National Hospice and Palliative Care Organization (NHPCO), under the Medicare hospice benefit, a patient typically must have a prognosis of six months or less within the doctor's best estimation. Palliative care, on the other hand, can be provided without the required six-month prognosis and can occur concurrently with curative or life-prolonging treatment.
Our experienced, compassionate Caregivers will treat you or your loved one with dignity and respect. All of our Caregivers are trained to provide assistance with things like Bathing, Dressing and Restroom Use.  Along with these activities, we also assist with other types of personal care such as:
Grooming
Hair care
Shaving
Cleaning teeth/dentures
Make-up
Dressing
Hygiene
Tub, bed, or sponge bath
Showers
Toileting
Continence and bowel care
Mobilization
Walking
Transfers
Lifts
Eating or Feeding
Exercise
Our Comfort care can begin whenever a patient and clinician feel it can help. For many, this happens shortly after the diagnosis of a serious condition. Our nurse will provide care coordination between primary and specialty care physicians, care teams, therapists and others.
What can the Nurse do?
Provide physical and emotional support that respects your wishes.
Provide information about your medication.
Help you communicate with your doctors about health care decisions that could affect your future care should you no longer be able to speak for yourself.
Support you and your family when you are worried about becoming a burden, experiencing loneliness and isolation or feeling like things are out of control.
Our Comfort Care nurse practitioner helps patients of all ages, from infants to elders, live well in the face of physical changes and personal challenges.
When is Comfort Care appropriate?
When you're released from the hospital or nursing home and require additional symptom management.
When you first become ill with a life-threatening disease.
When you are receiving treatment.
After many months or years of struggling with a chronic disease.
Who can receive?
Comfort Care provides personalized services, resources and support for our patients with a wide range of medical challenges, such as:
People living with cancer, chronic lung disease/emphysema, Lou Gehrig's disease (ALS), Alzheimer's disease, heart disease/heart failure, stroke and other chronic and life-threatening conditions.
Infants and children living with complex medical needs.
Elderly individuals living with the health concerns of aging.
Patients usually receive palliative care services along with other medical treatments, such as intensive care, cardiac or cancer care.
How Long Can Someone Receive Comfort Care Services?
Our Comfort Care program is a temporary service. An individual is discharged from the program when their symptoms are controlled and the palliative care nurse practitioner assesses that the individual is able to function on their own.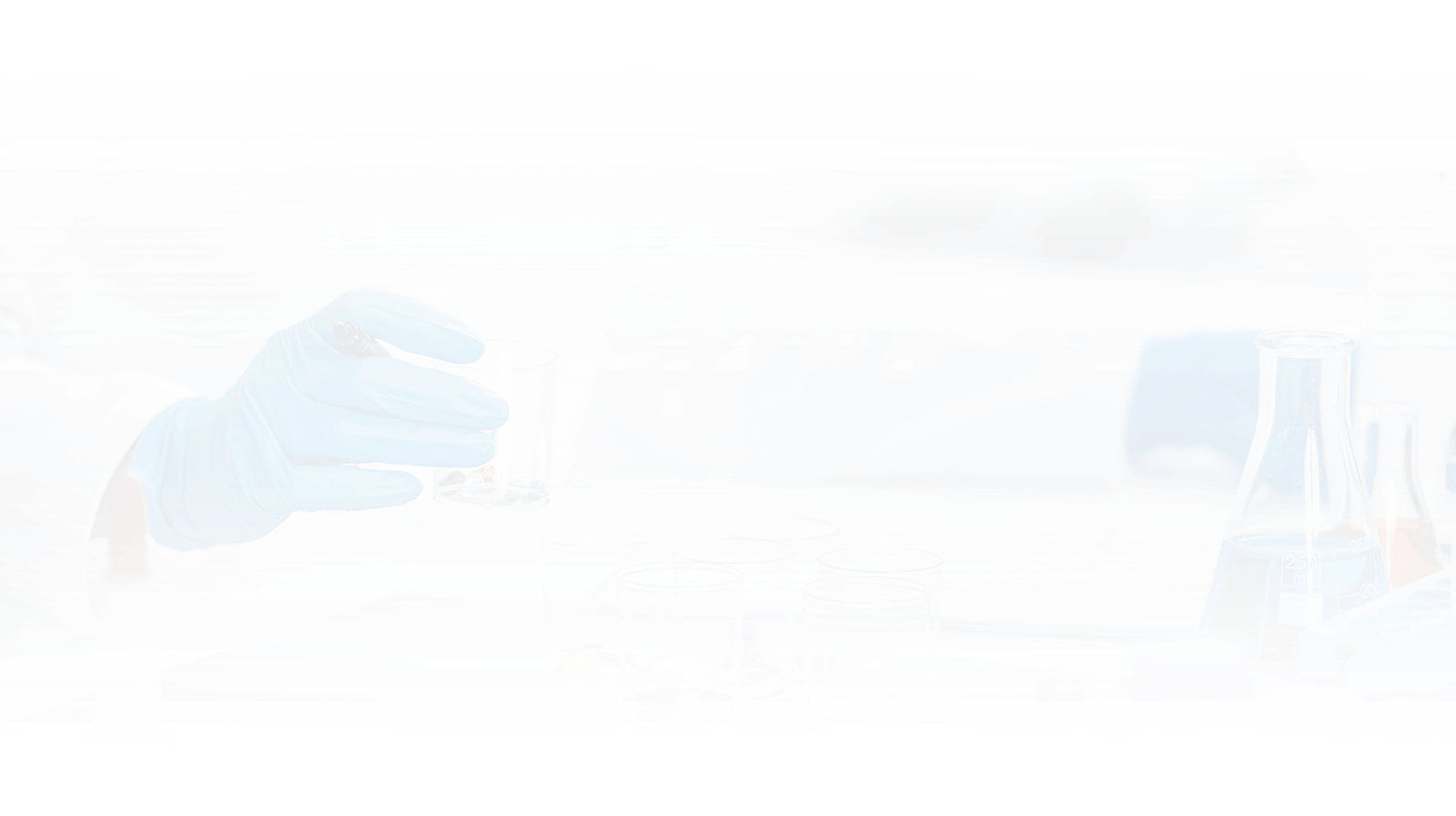 Assistance
A small river named Duden flows by their place and supplies it with the necessary regavelialia. It is a paradise.

I am very pleased with my decision to join Millenia Hospice. I am really enjoying it and I am proud to tell people I work with Millenia Hospice.
Kolis Muller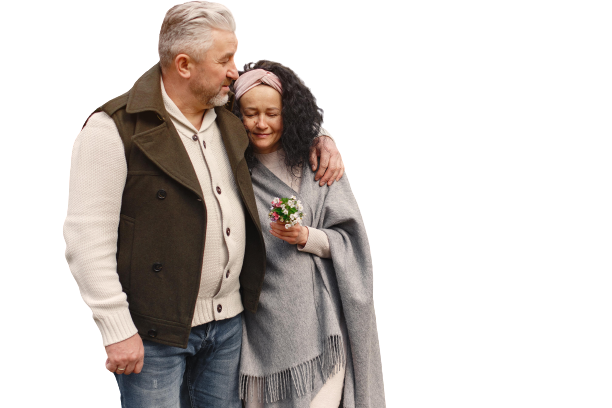 Oxmox advised her not to do so, because there were thousands of bad Commas, wild Question Marks and devious.
Kolis Muller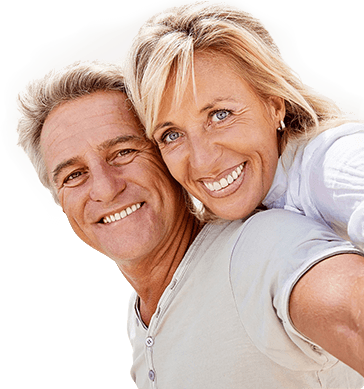 Oxmox advised her not to do so, because there were thousands of bad Commas, wild Question Marks and devious.
Kolis Muller